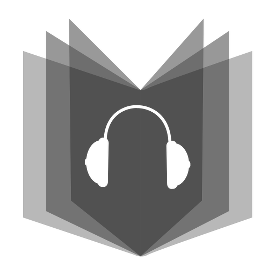 Bob And Ray 49 07 18 Fiction Is Truther Than Strange





(

3

stars;

1

reviews)
The script gets mixed up for this episode of "Linda Lovely".  A couple of stories to show that Truther is Stranger than Fiction.

This recording is part of the Old Time Radio collection.
Reviews
fiction is truther than strange





(

3

stars)
calvinsx
this 29 minute episode is from WHDH Boston. the duo banter about various things including a new engineer, vacation, mighty joe young and deep sea divers searching the uss hesperance. after an organ instrumental and an ad for chesterfield cigarettes, there is an episode of the life and loves of linda lovely. There is an ad for the casino at magnolia's on the north shore and bob speaks of playing baseball with the hollywood allstars in an upcoming charity benefit. after an ad for philco room air conditioner, ray reads a postcard to william green. another organ instrumental precedes an episode of fiction is truther than strange. an ad for the wonderland greyhound racing track in revere closes the show and the duo banter with an echo/delay effect.