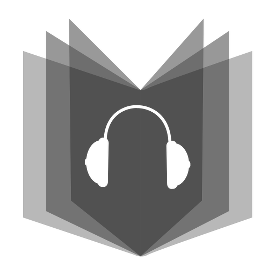 Bob And Ray 49 12 21 A Visit With Santa's Helpers





(

3

stars;

1

reviews)
Through the magic of radio, Bob and Ray visit the North Pole to interview one of Santa's helpers. Mary McGoon has gift and dinner suggestions for Christmas.

This recording is part of the Old Time Radio collection.
Reviews
santa's helpers





(

3

stars)
calvinsx
In this 30 minute WHDH Boston episode, the show starts with organ music, the duo banter about radio and christmas. There is an episode of the life and loves of linda lovely. bob does a chesterfield cigarette ad in an arthur godfrey voice. after an instrumental, there is an ad for the new england doll and novelty company (still in existence but now in lynnfield instead of boston). There is an interview with one of santa's helpers at about 13 minutes in followed by an ad for cynthia sweets chocolates and a mary magoon appearance. ray sings I can't give you anything but love and a beacon wax ad closes the show. thanks fred-give my regards to portland !