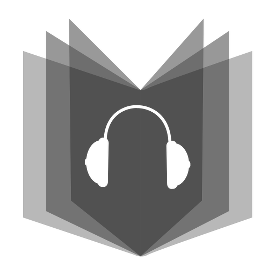 Bob And Ray on Canadian Radio?
While being interviewed for a 1970 WBZ 50th anniversary show, Ray mentions their past 15 years of  doing a Canadian radio show. These shows are unknown to us here at BARFTTD. Do any of our listeners have any information on these?

This recording is part of the Old Time Radio collection.