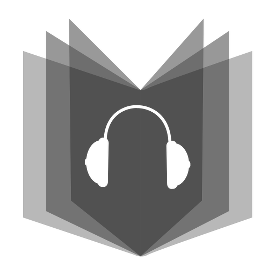 Bob and Ray WOR 116 August 20, 1973





(

4.8

stars;

3

reviews)
Mr and Mrs Broadway show, Dramatic scene with Mary and Vincent Price. Monday, 08/20/1973 0:00 - The closing moments of the 'Mr. & Mrs. Broadway' television show interview with Vincent Price. 1:15 - Mary does a scene from the play 'The Governor's Son' with Mr. Price. While that is the real Vincent Price that we hear, he was not in the studio with Bob and Ray. What we hear is Price's record from the Co-Star series of albums (subtitled 'The Record Acting Game'), which feature Hollywood stars doing one character of a scene, while the listener plays the other character using a script provided with the album. The scenes that the listener could perform with Vincent Price were from The Governor's Son, Long Engagement, An Enemy Of The People, The Gambler, Love Affair, The Importance Of Being Earnest, and Marissa. Besides Vincent Price, the stars who made Co-Star albums were George Raft, Virginia Mayo, Arlene Dahl, Don Ameche, Fernando Lamas, Pearl Bailey, June Havoc, Cesar Romero, Paulette Goddard, Sir Cedric Hardwicke, Basil Rathbone, Jimmie Rodgers, 'Slapsy' Maxie Rosenbloom, and even Tallulah Bankhead. 3:30 - The wrap-up of the program, by Word Carr. Episode description provided by Harry Wilson.

This recording is part of the Old Time Radio collection.
Reviews
How unusual!!





(

5

stars)
SmokyValleyRomeo
Yes, it is the real Vincent Price here, not the same-named interviewee (played by Ray) from the CBS AM show. It's his real voice, at least. Whether VP actually recorded this with B&R or not, Mary pulls off a fine performance working with him. The boys were known to have used cut-in celebrity clips often, but this is the closest thing I've heard to their featuring a guest star on an actual B&R broadcast (though there's no Q&A, just the scene they perform).
Arlene Dahl





(

5

stars)
Smokie1019
We had the Arlene Dahl record. Of course you can go by the script if you want, but it will quickly descend into an audio MadLib after the second time you play it. When we got it, we were all "Arlene Dahl? Whose that?"