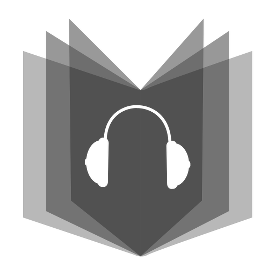 Bob and Ray WOR 124 August 30, 1973





(

5

stars;

1

reviews)
Mr and Mrs Broadway show, Henry Gladstone and the Sophisticates    Thursday,     08/30/1973 Next Episode: https://archive.org/details/BnR125083173

This recording is part of the Old Time Radio collection.
Reviews
The ping pong scene from Westchester Furiosso





(

5

stars)
Khan of Shakka
is on par with this exploration of the multi-faceted (well, two that we know of) entertainment personality, Henry Gladstone. Be sure to stick around until the end when amid all the carnage, his one foot is still able to keep time on the bass pedal. The reference to Pop Beloved at the beginning of the piece addresses his plunging off the stage while doing his tap dancing routine on a previous segment.