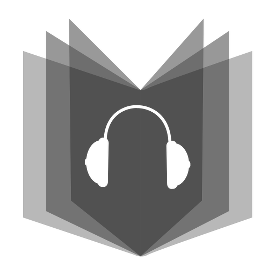 Bob and Ray WOR 133 September 12, 1973





(

5

stars;

1

reviews)
Mary Backstage - Riding horses at fox hunt. Wednesday, September 12, 1973

This recording is part of the Old Time Radio collection.
Reviews
MBNW Action Episode!!





(

5

stars)
SmokyValleyRomeo
Hard to believe B & R are only 2 people sometimes, as in this rollicking episode featuring lively give-&-take dialogue, horse jumps, Carmine, a typical end-of-episode disappearance, & a pretty funny wrap-up.