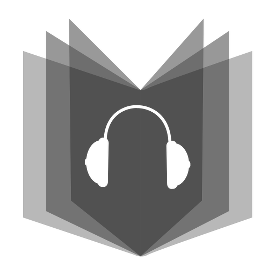 Bob and Ray Public Radio Show 001 Date Unknown 1980's





(

4.5

stars;

3

reviews)
This show is from a series of 14 Public Radio Shows recorded in the early to mid 1980's. These do not seem to be part of the other two known groups done in the 1980's.  This show may be the first episode in this series. No one in our group here at BNRFTTD specializes in the 1980's broadcasts. If you have any  information on the correct date of creation or any other information, please post it in the forum. The recording quality on this "aircheck" recordings is almost too good for the Truly Desperate.  There is a laugh track and many of the bits are familiar to those who know. That should make up for the recording quality.

This recording is part of the Old Time Radio collection.
Reviews
Probably definitely the 1st NPR show --





(

5

stars)
SmokyValleyRomeo
-- according to the signoff. Also believe audience laughter is live, as in several following shows. Contents: * Intro: WLW, Mary Magoon, Wally Ballou * Chocolate Wobblies (a classic) * Financial advisor "Dr." Rex Latchford (not the other one) takes calls * B&R Mystery Tune: $15 jackpot!! / wrong guess * Garish Summit: Agatha's lawyer visits her in jail / Rodney questioned by police, has Wilfred plant fake evidence * Einbinder Flypaper: Valentine's Day * Chatting with Dr. Merton Chesney: discipline problems with son / woman angry about installations / amnesiac & wife * Wally Ballou in Times Square: cranberry grower (another classic) All NPR shows were prime B&R, but recommend #6 as best of series.
I can put this date as 12 June 1984





(

5

stars)
Chief Kurtz
I recorded all of these when they aired, lost many of them, retained most of them. NPR left if up to the stations when they'd air them, this one was available for broadcast beginning 12 June 1984, according to J. David Goldin, http://radiogoldindex.com/cgi-local/p2.cgi?ProgramName=The+Bob+and+Ray+Public+Radio+Show