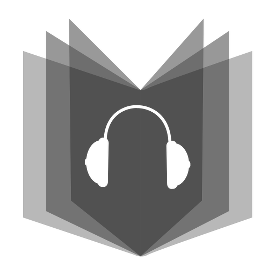 Bob and Ray Public Radio Show 002 1984





(

4.2

stars;

5

reviews)
This show is from a series of Public Radio Shows recorded in the early to mid 1980's. The recording quality on this "aircheck" recordings is almost too good for the Truly Desperate Collection. 

This recording is part of the Old Time Radio collection.
Reviews
contents





(

5

stars)
SmokyValleyRomeo
First, thanks to BARFTTD for this & other NPR shows. The live audience brings out the best in B&R's timing & delivery, impeccable as ever. The elements herein: Warehouse Sale - moving out Wally Ballou - paper clip factory The Big Scoop - Millard Peavey story Einbinder Flypaper - cat appeal interview w. Clifton Wordlinger, pizza flipper Garish Summit - Caldwell's plans Menongehela Steel Ingots - recent shortage B & R Honor City - East Pardew, Montana (intvw. w. Mayor Ferdy Grosvenor) Editorial Reply - Victor L. Bodenhamer, 5'2" credits & signoff Regards from Tex & the Boys & Enjoy!!