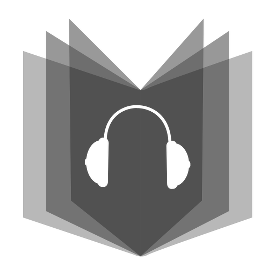 Bob and Ray Public Radio Show 006





(

5

stars;

3

reviews)
Webley Webster and the MacBeebee twins open the public radio show. This show, hosted on the Internet Archives Bob and Ray for the Truly Desperate , is from a series of Public Radio Shows recorded in the early to mid 1980's. The recording quality on this "aircheck" recordings is almost too good for the Truly Desperate Collection. 

This recording is part of the Old Time Radio collection.
Reviews
BEST NPR SHOW





(

5

stars)
SmokyValleyRomeo
Imho, this half-hour represents B&R at their finest. It's their funniest material, perfectly paced, & the smart, live audience even enhances the quality. Every element works perfectly. Why distract you with details? Just open your time capsule & enjoy!!
Bob&Ray Public Radio Shows





(

5

stars)
potwasher
Extremely funny duo. The ultimate in understated effects and characters. Each bit is screamingly funny