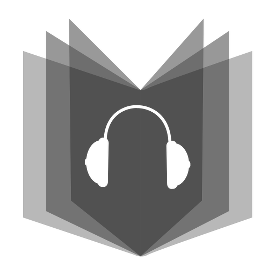 Bob & Ray Final NPR Series 22 January 1987





(

3.3

stars;

3

reviews)
A show from the final NPR series by Bob & Ray

This recording is part of the Old Time Radio collection.
Reviews
-- owls, swordfish...





(

5

stars)
SmokyValleyRomeo
I believe the Hobby Hut taxidermist interview here sets B&R's record for laughing at their own material - which also makes ME laugh. Anyone know if they or Tom Koch wrote it? B&R deserve a 5-star rating for just getting through it!!
How can we have been cheated?





(

4

stars)
BNRToast
Thanks for posting this recording. Good sound. The hobby hut taxidermy bit was repeated several times over their career, but this rendition is their best. They have a lot of fun with it and we benefit.