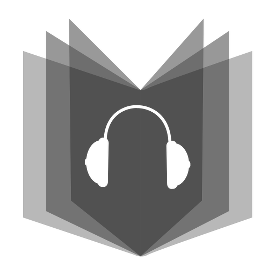 Bob and Ray WOR 750 January 20th 1976





(

5

stars;

2

reviews)
"Wing Po" On the Oregon Trail " Word Wizard" " Elmer W Lipsinger – SPY" New Airstrip " Do it Yourself-er" Plastic Tree " Mary Backstayge – Nobel Wife " Call police about Harry Missing

This recording is part of the Old Time Radio collection.
Reviews
"I'll have what Wing Po is having"





(

5

stars)
SpikeSturdly
A brilliant send up of the David Carridine kung fu Western series where the wandering monk from some mystical kingdom up, up, up on some plateau in the Himalayas where the sturdy young men learn the gentle art of mayhem, hooks into the Western scene and manages to survive, inspire, and blow the minds of the average lunkhead fool enough to join a wagon train or try to settle a wilderness. He usually has to resort to some razzle dazzle to escape being hung or shot somewhere along the way and I guess we're suppose to be in awe of the restraint he shows in the face of his many tormentors and serves to make his "coming out" the more dramatic. Bob's Wing Po has taken a different path. He seems to have majored in long, mildly interesting parables at the monastery rather than the more dynamic offerings that produce a monk with that "something." Consequently, he has a hard time getting hired on when all he can offer is the chance to hear him spin a yarn around the campfire at night. All they will offer is 75 cents a month, which he accepts. There arises a conflict....