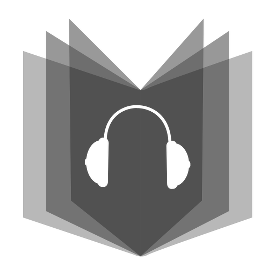 King Solomon's Mines





(

4,745

Sterne;

92

Bewertungen)
King Solomon's Mines, first published in 1885, was a best-selling novel by the Victorian adventure writer H. Rider Haggard. It relates a journey into the heart of Africa by a group of adventurers led by Allan Quatermain in search of the legendary wealth said to be concealed in the mines of the novel's title. It is significant as the first fictional adventure novel set in Africa, and is considered the genesis of the Lost World literary genre. - Haggard wrote over 50 books, among which were 14 novels starring Allan Quatermain.
This book comes from Scribl.com. Visit Scribl to support the author or learn how to self-publish your own audiobook.
Chapters
Bewertungen
King Solomons Mines
Rod Arnold





(

5

Sterne)
Exelent book The reader did an awesome job.





(

5

Sterne)
Twice I have listened to this reading. I must say I find the author narrator and subject all too be wonderful.





(

5

Sterne)
Fabulous read by an uncredited reader.... Shame as I would have enjoyed listening to other books read by him.
still the best!
Warrior Wordsmith





(

5

Sterne)
This is the book to get me hooked on adventure novels. Perhaps it's a shame that I started with the best. The narration is a first rate.
Well read masterful story spoilt by race and gender prejudice





(

4

Sterne)





(

5

Sterne)
Reader did awesome and kept me interested. Great book!
King Solomon's Mines
AVID READER





(

4,5

Sterne)
No better adventure ever written.