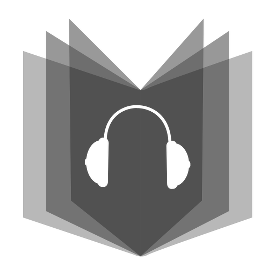 Hercule Poirot 45 11 16 The Trail Led To Death





(

4,122

Sterne;

184

Bewertungen)
A small time private detective seeks and fails to persuade Poirot to assist him in finding a missing woman for his client. Meanwhile the police are investigating the murder of a nurse, and Poirot believes the murder and the missing woman are somehow connected. 

This recording is part of the Old Time Radio collection.
Bewertungen
Hercule Poirot The trail that led to death





(

5

Sterne)
Christie still amazing!
Great title, as usual.
Stephen.





(

4,5

Sterne)
As usual, keeps the listener in suspense until the end.





(

3

Sterne)
This is a little hard to hear due to the music.
Bärbel Weigl





(

3

Sterne)
music too loud, voices notloud enough. permanently needs change of volume
burnunit





(

0,5

Sterne)
I hope Agatha Christie got paid well for the use of Poirots name, because they sure didn't spend much on the writing or acting.