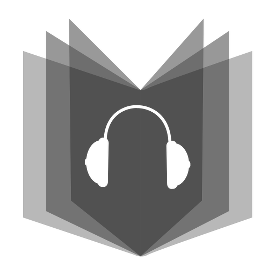 Concentration And Openness





(

4.9

stars;

7

reviews)
These Dharma talks range in length from 40 to 60 minutes. They explore the depths of mindfulness, meditation, relationships and the significance of the spiritual in daily life. The teachings examine ethics and wisdom for application to personal, social and global issues. Dharma Enquiry consists of a one to one dialogue on a variety of themes with a participant on a retreat. These dialogues last from 10 to 30 minutes. A former Buddhist monk in Thailand and India, Christopher Titmuss is a senior Buddhist teacher in the West. Poet and social critic, he is the author of numerous books. He lives in Totnes, Devon, England.
Reviews





(

5

stars)
Abubakar Sadiq Ahmad Gulma
Simply and Unknown Stll. kind if you tired of for listen through someone who gets iT.